CPE 2020 has been canceled due to COVID19. Stay tuned for information about 2021 CPE!
Carolina Photo Expo 2021
July 30 - August 2, 2021
Embassy Suites
ABOUT
CPE is the freshest, most authentic and real conference you will attend. Our goal is to educate, inspire and excite our attendees with a focus on education and community. Our vision for this conference is to have a small setting workshop vibe but with some of the biggest speakers, you have ever seen. We reflect on the photography communities' diversity in gender, ethnicity, age and artistic expression. If you want a place to come and learn from some of the most talented photographers in the industry, this is it.


CAROLINA EXPO 2020
WHEN:
August 7 - 10, 2020
WHERE:
Embassy Suites, 201 Harrison Oaks Blvd, Cary, NC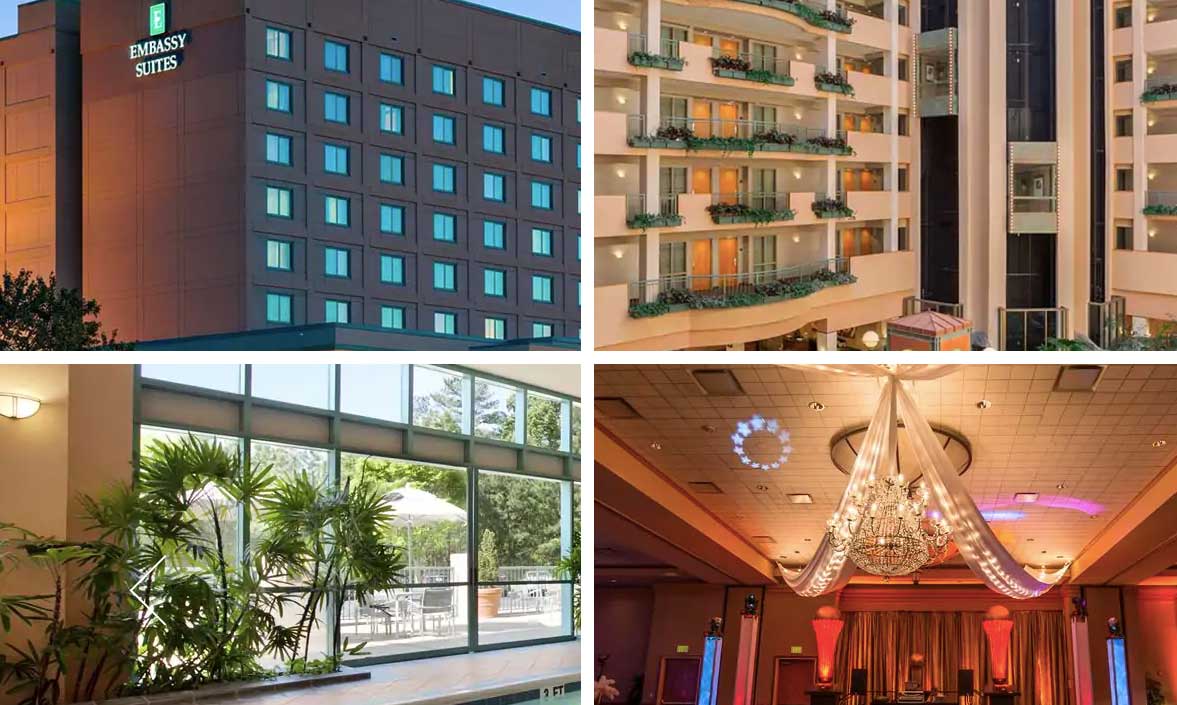 Cancelation Policy
Professional Photographers of North Carolina (PPNC) dues are non-refundable.  Membership cancellation must be submitted in writing to the Executive Director for immediate action.
PPNC events are limited to one participant per registration and is non-transferable.
Both Carolina Photo Expo and CPE Academy classes are subject to 60 days cancellation. Prior to 60 days, events are subject to a cancellation fee of 50% of the total paid.  Within 60 days prior to the start of PPNC events, tuition is non-refundable. The PPNC Board of Directors will review all event cancellation requests.  
CPE Academy class transfer requests must be made at least 60 days prior to the start of the course. Course transfers are subject to availability and not guaranteed. 
If a CPE Academy course is canceled due to insufficient registrations, PPNC will notify students no later than 15 days prior to the start of the course. Registered students will be refunded tuition paid in full or will have tuition transferred at no charge to another course. 
If an attendee's PPNC membership is canceled or lapses before a PPNC event begins (to include CPE, East Coast School, and all other events), the attendee must pay the difference between the member price paid and the current non-member price.
CPE banquet and other meal tickets may be purchased for significant others and friends separately from CPE admission and are non-refundable.
PPNC is not responsible for instructor method, course content, or dissatisfaction with a course. As such, no refunds, adjustments, or credits will be made. 
PPNC will not be responsible for any expenses incurred (including but not limited to nonrefundable airline tickets) due to any event registration in the event of a course withdrawal, cancellation, transfer, or instructor change.